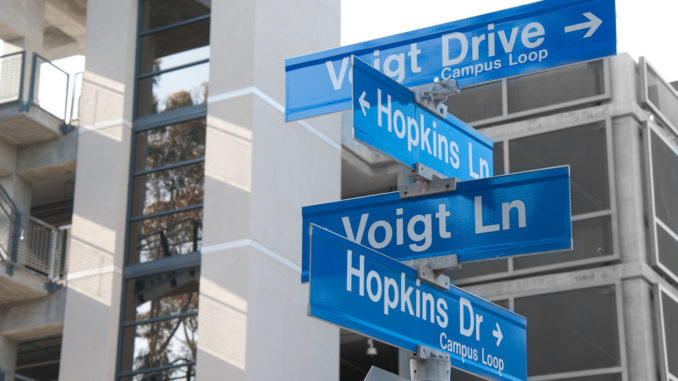 Men and women see things differently.  Women see dust, men don't.  Women see pictures on the wall as accessories; men only see the nail holes. Men navigate by street signs, women navigate by landmarks. Men don't ask for directions…
___________________________________________________________________
"Honey, do you know where the new restaurant is?" asks my husband.
"Yes, it's by the old Burger Barn," I answer.
"What street is the Burger Barn on?" he asks.
"I don't look at street numbers, but it's to the left of the toy store," she answers and adds,
"Just stay on this street and turn right when you get to the dry cleaners."
"What street is the dry cleaner on?"
"Um, it's just before the ice cream shop."
"How many blocks do I have to drive on this street to get to the ice cream shop?"
"Maybe about six blocks or so."
"So if we're on 1st street now, six blocks more would put us on 7th street," calculates the Man. His shoulders relax.
"Well, I am not sure if it is six blocks," she says.  His shoulders rise up.
"Do we have a map in the car we can look at?" he asks.
She locates the map and begins to look at it.  She turns it upside down.
"Why are you turning the map upside down?" he asks.
"Um, because I can read it better that way," she answers.  He looks confused.
"Do we even have an address?" he asks.
"No, I don't need an address.  The restaurant is by the old Burger Barn." She says.
And so it goes until the car pulls up to the new restaurant by turning right at the dry cleaners after the ice cream shop.
After dinner, back in the car the husband asks, "Now, how do we get back home?"
"Just follow our route here but do it in reverse, left at the dry cleaners" she states.
He smiles.