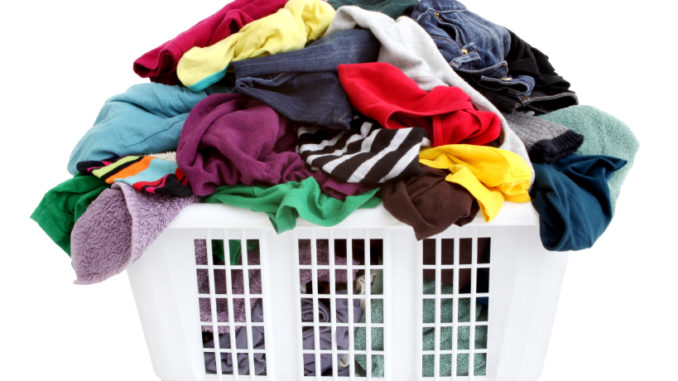 1.  New clean underwear is available at any discount store for a reasonable price.
2.  You are out of laundry soap.
3.  Clean socks are highly overrated.
4.  Once started it will take 8 hours to complete and you just don't have that kind of time.
5.  Kids sports uniforms are just going to get dirty again anyway.
6.  Your favorite book, video game or TV show, REALLY, can not wait.
7.  You have to cook dinner.
8.  There are 5 other items on your to do list.
9.  You have a chance to wear that outfit in your closet you never wear.
10.  You figure why start something that you can not ever really finish?