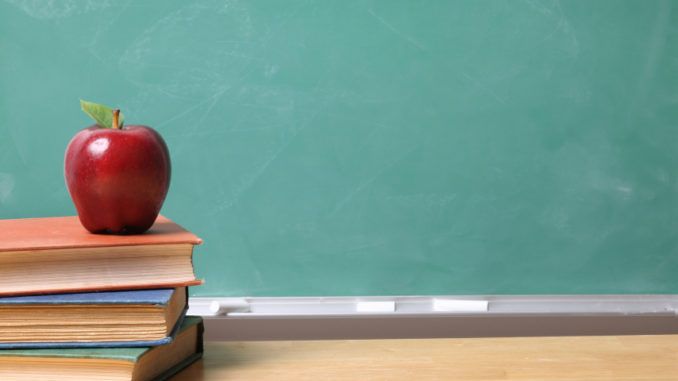 The final report cards arrived home from school today. I studied the grades passed the cards to the kids.  They read them quickly, tossed them on the table and asked, "Where are the Popsicles?  Can we have a lemonade stand?" All of them blew out the door to welcome summer. Do they not know how invaluable and fleeting those report cards are?  They know how they did. They know how they measure up. I am envious of their report cards, and I want one for mothers. Being a mom is hard and we deserve good report cards.
A Mother's Report Card
A mother's report card should be printed on pink paper with a gift card to a spa taped on the bottom.  All comments are to be written in a positive manner by people who think mothers are special, deserving of foot massages, dinners without macaroni and cheese, and complete quiet when a telephone is to her ear.  Her children should present the report card to her with a 'Thank you' and the promises to shut doors, flush, and not breathe on each other for at least one day.
Abilities to be graded on:
Ability to supply healthy meals at least half the week.  The other half, it's understood that pancakes for dinner is a meal, even if it is for breakfast and dinner on the same day.
Ability to be awake half the night, with a child who is sick with the latest virus or crying from a bad dream where the Lego's came alive.
Ability to simultaneously take the dog to the vet, a son to practice, and drop off lunch the husband forgot, on a Friday morning, during rush hour.
Ability to stay calm during fights between siblings and forgive yourself for repeating the phrase, "Don't make me pull this car over!" that your mother yelled thirty years ago.
Ability to change soiled sheets and pajamas at 4 a.m. without waking the unknowing culprit.
Ability to decipher text messages in multiple phone formats.
Ability to know that if the duct tape is missing to take a roll call of all kids to account for their whereabouts.
Ability to hear the conversation and actions going on during a play date even though you are at the other end of the house vacuuming.
Ability to predict what happened, based on tone of voice, volume, and inflection after you hear, "Mom!" yelled from the backyard.
Ability to clap frozen hands together while holding an umbrella at numerous sporting events.
Ability to birth twenty-four cupcakes by 8am for the school party that your daughter mentioned at 7am during breakfast.
Ability to do all of the above on the same day.
We'd all earn A's.