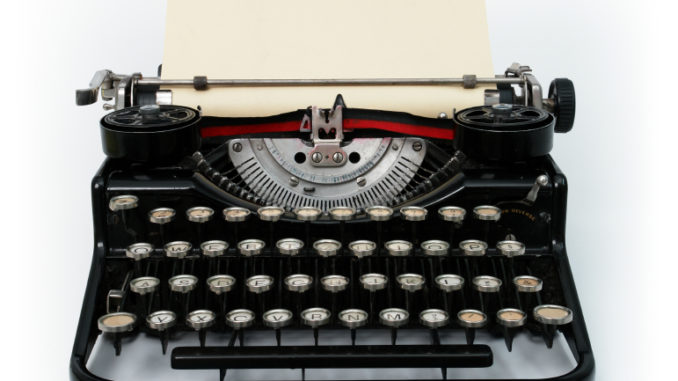 Dear Kids,
It has come to my attention recently that you are not listening to what I am saying.
Just the other day when I asked you to clean your rooms, you answered, "Sure, Mom."  Yet, when I checked in on your rooms, neither was clean.  A second incident occurred while telling you to stop fighting.  You both looked and me and said, "Ok Mom." Yet 15 minutes later you were fighting again.  When confronted on both accounts, your answers to me were, "We didn't hear you."
I am concerned you are losing your hearing.  Therefore we will begin hearing testing promptly tomorrow.  Hearing tests will consist of random beeps and tones administered by me.  You will be asked to raise your hand if you hear a sound.
I decided to write you a letter as I know you can read since your reading tests in school came back at above grade level.
Love,
Mom
Dear Mom,
We are thankful you are concerned about our hearing. Although, we feel our hearing is just fine.
Just the other day when you asked us if we wanted to go to the discount store, we answered, "Sure, Mom."  And then we all went to the discount store.  A second example happened when you told us to come down for a pizza dinner.  We came down and ate pizza with the family.
We're not really sure why we didn't hear the requests to clean our room and stop fighting.   Perhaps we go into a fog or something.  Kind of like when we are playing video games and we can't hear you yelling from the laundry room.
We'll try harder to listen.  Really Mom we will.
Love,
The Kids
____________________________________________________________________-
Dear Kids,
I am so glad to hear you are going to try harder to listen to me.  It is appreciated.
To help you listen better, I will make statements like these. "You may come to the discount store with me as long as your rooms are clean."  Or, "You may have pizza dinner today as long as you stop fighting."
By combining the statements I believe it will save me from having to repeat myself.  For extra fun, I will throw in extra video game time or play time if results are favorable.
Good luck kids.
Love,
Mom
_______________________________________________________________________
Kids:
"She means business, doesn't she.  I'm listening better already…"