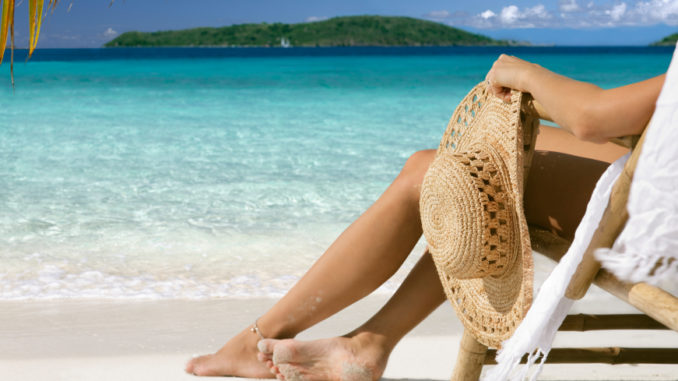 Summer break is sounds of the screen door banging shut, the lemonade pitcher is never empty and the kids smell like sweat and sunscreen. Here are 8 more ways to identify summer…
Tan lines on the top of your feet from your flip-flops.
You know the ice cream truck driver on a first name basis.
The swimsuits never dry out.
Kids say the phrase, "I'm bored" about 83 times.
There…is…no…homework.
The grass dies under the kiddie pool.
You become an expert at applying sunscreen.
Popsicles replace the snowballs from winter in the freezer.
Enjoy, enjoy, enjoy!