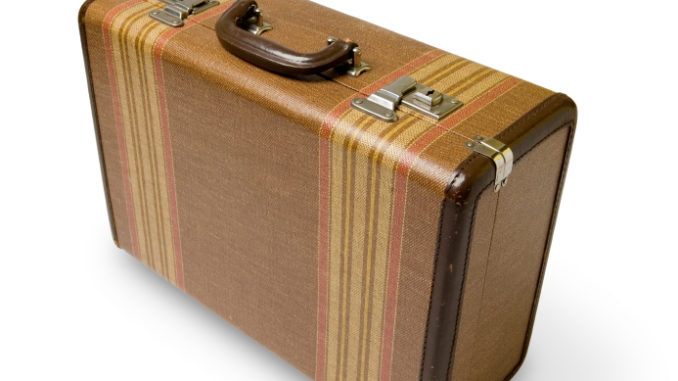 Sometimes I go to the bathroom for peace and quiet and wish an escape hatch existed under the toilet lid. I lock the door to my oasis, and have privacy, plentiful water and a good seat to sit on.  A bonus is the reading material near by. The fan buzzes loud enough to drown out sibling fighting occurring in the kitchen. It's my slice of privacy that lasts about three  minutes.
9:51AM
I enter the bathroom after a round of arguing over a purple ball.  One of the kids finds me and peeks under the door.
"Whatcha doin'?  Can I come in?" he asks.
"I am cleaning the bathroom, would you like to help?"  I answer to silence and footsteps running away.
That buys me a few more moments of bathroom time.  I sit enjoying my solitude, with only the toothpaste gunk and fingerprints on the mirror as company.
I thought once my kids were older and finished with temper tantrums I wouldn't need to escape.  When kids are under five, a mom needs a break to face another day.  Only so many temper tantrums, diapers and band aid sticks can you handle.  But as the kids get older, they are louder and sibling fights need a sound proof room. Private bathroom time becomes an absolute treasure.
9:52AM
"Mom, you in there?" Alpha asks.
"Mom, can we have a snack?" Bravo asks.
"Yes," I answer while daydreaming about sand between my painted red toes, and an umbrella drink was cooling my palms.
"Um, Mom?  Where's the peanut butter?" They ask.
"In the pantry, second shelf," I answer.
"Are we out of bread?"
"No."
"We can't reach the plates, can you help us?"
Silence.  I employ the 'I'll be silent and they will forget where I am' routine.  It survives for 1 minute.
9:53AM
"Mommmmm! He's using up all the peanut butter!"
Silence.  I look around at my temporary holding place, it won't last much longer.
"Mommmmm! He's using up all the bread!"
"No, I'm not!  He's breathing on me!"
I turn the fan and the faucet on to high and drown out the arguing.
9:54AM
As I contemplate my next move, I hear nothing. There is no fighting, yelling or clanking of jars.  Silence while your children are at home causes a fear only mothers understand.
My three minutes are up.