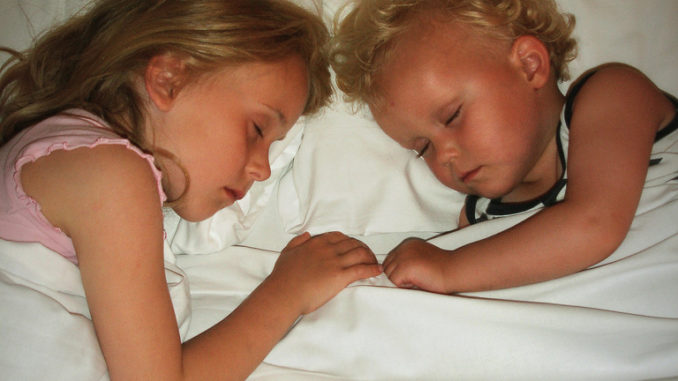 and not a minute before…
Only time your bottom hits the couch and the word "MOM!" isn't yelled from the other room.
You can talk on the phone uninterrupted.
The TV is reintroduced to something other than cartoons.
You can go to the bathroom in peace and solitude.
As you look at your kids sleeping in bed, you remember how sweet and quiet they can be.
You talk to your husband for a whole ten minutes without being interrupted.
Know that at the end of the day, you were the best parent you could be for today…
That is until you hear that soft voice coming from the other room, "Mom?….Mom?….I can't sleep."