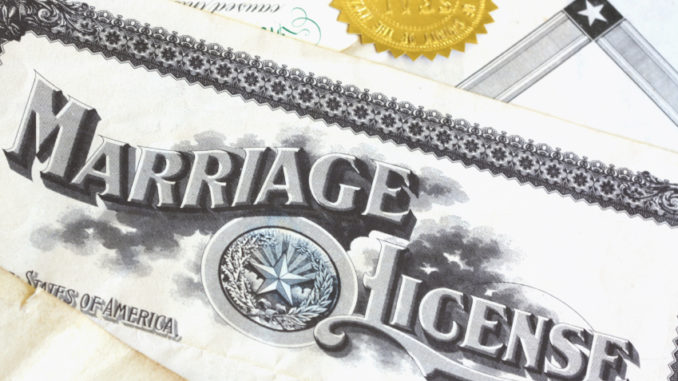 We help the men in our lives find things.  We help them find their way when lost after taking a short cut.  After many years of marriage they are not pursuing us anymore, they made their choice of a mate and fall comfortably on the sofa, golf course or garage.  To help them out we created a list to choose from here or there to make us happy.  This list works on the fridge, briefcase, or his toolbox, whichever he dips in most.
1.         Cook or bring dinner home, so she doesn't have to cook. Do not ask what to buy or make, just make the decision. Call three hours prior to dinner time to make sure it fits into the schedule.
2.         Offer help without her having to ask you for it.
3.         Do not pass gas for an entire Saturday.
4.         Do an item off her to do list, better yet do one thing off your to do list.
5.         Give her a foot rub after she steps on Lego's all day.
6.         Do a load of laundry and actually put…it…all…away.
7.         Take the kids to the park or a movie for a couple of hours to give her time to relax.
8.         Make the bed in the morning.
9.         Kiss her stretchmarks.
10.       Once in a while and not just on your anniversary say to her, "You are an amazing woman.  You aren't like other girls and when I look at you I can't believe you chose to marry me.  I love you."