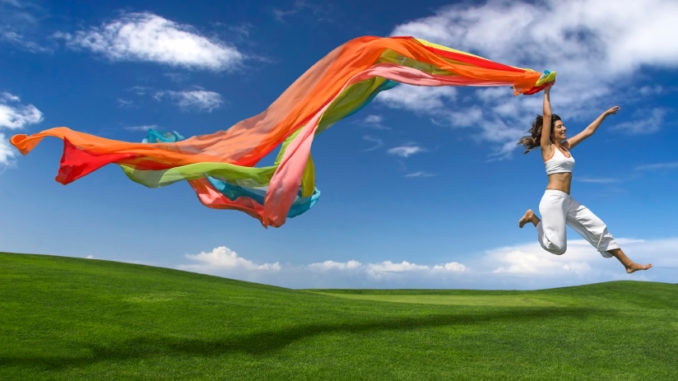 Every woman has a dream or something they want to accomplish.  The dream may be hiding and scared to come out, but it's there.  Sometimes as we get older we think it's too late. If you're scared or think you are too old or too young, use the list below for a dose of self confidence to start your dream or goal.
26 years old – Valentina Tereshkova the first woman in space orbits the earth six times.
29 years old – Harriett Tubman starts freeing slaves using the Underground Railroad, ultimately freeing 300 slaves.
31 years old – Marie Curie discovers Radium.
35 years old – Louise May Alcott authors Little Women in six weeks.
39 years old – Janet Guthrie is the first female race car driver competing in the Indianapolis 500.
40 years old – Harriet Beecher Stowe publishes Uncle Tom's Cabin.
49 years old – Julia Child writes Mastering the Art of French Cooking.
51 years old – Sandra Day O'Connor becomes the first woman on the US Supreme Court.
53 years old – Margaret Thatcher is Britain's first Prime Minister.
62 years old – Agatha Christie writes the play Mousetrap.
65 years old – Laura Ingalls Wilder publishes her first book, Little House in the Big Woods.
71 years old – Coco Chanel creates the famous Chanel suit.
78 years old – Grandma Moses begins to paint.
81 years old – Barbara McClintock wins the Nobel Prize for Physiology.
87 years old – Mary Baker Eddy starts The Christian Science Monitor.
91 years old – Hulda Crooks (Grandma Whitney) climbs Mt. Whitney.
93 years old – Lillian Gish stars in The Whales of August.
122 years old – Jeanne Louise Calment rode her bike until she was 100 years old.
Now, what are you waiting for?