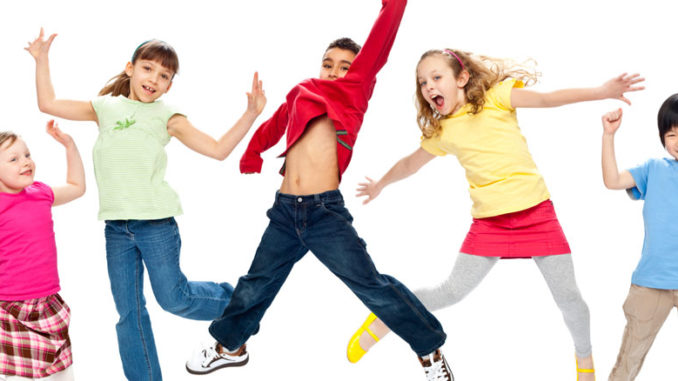 Being a mom is exhausting. Trying to keep up with competitive moms is insomnia producing. Disciplining, laundry, dishes, school, schedules, holidays, the gym, parties, play dates, naps, cooking, pets, husbands, jobs, endless carpools, picking up clutter, baths, and sibling refereeing wear on a woman's body and soul.
It's okay to admit how tired you are. I won't tell a soul.
We're expected to be a perfect mom. Who is this perfect mom anyway? Have you met her? What does she look like? Is she the mom next door? Is she the mom on the bleachers or volunteering in the classroom? Is she the PTA president or the mom with the biggest house?
Want to know a secret? Something seasoned moms already know?
There is no perfect mom.
We are told the right house, kids, clothes, job, husband or friends will make us perfect. We are shown having it all together, always volunteering, and fulfilling everyone's needs but our own makes us perfect. Some of us try to live up to what is portrayed in magazines and TV to be perfect. Our self confidence takes a dip comparing our lives to other women. It's nuts!
We try to be perfect because we love our children and we want the best for them. We try to be perfect to verify we are good moms. There are no report card for moms, no tests to pass, and no finish line to cross. So how are we to know if we are doing a good job? By measuring ourselves against a standard that isn't real? No. We deserve better. The standards aren't real.
There are perfect moments.
Like when your toddler says his first word or your teenager says 'Thank You' for driving them to practice. Or, your daughter gives you a hug, just because. What about when your child looks at you from the sports field; hoping for an encouraging glance only a parent can give? Tucking your kids in at night, your first macaroni necklace, or kindergarten graduation day. How about your son's hair in the morning or you daughter's first makeup lesson?
Moments like these happen every day. They are real, and dare I say, "Perfect."