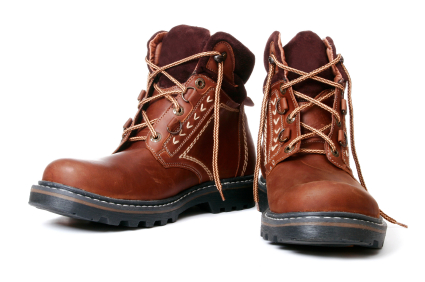 During the year, families venture out to sporting events, such as a baseball, football, or soccer games. Roasted peanuts, hot dogs, cotton candy and a full stomach are all on the menu.  Dad's wallets empty out and Mom's bags fill up with treasures for the trip home.  It's an American pastime…once you find a place to park that is.
"Do you see any parking?" my husband asks.
"Yes, in the stadium parking lot," I answer.
"I am not parking in the lot.  They want $40 to park there. There is great parking for $10 just a 'short walk' away."
"I prefer not to park a mile away with two kids and gear to walk to the stadium and then back again after the game with the same two kids and even more gear just for a $10 parking place."  I state.  His 'short walk' is blister producing.
"But they want $40," he laments.
"It is just easier to park in the garage," I argue.
"But is it $30 easier?"
"Yes."  I answer.
He stares at me, with a blank face. He continues his quest to drive around the stadium looking for a $10 parking place. Many parking lot attendees are waving flags at us to choose their lot.  It makes a family feel wanted.
"Look at her.  She is really waving her flag at us.  See, she wants us to join her parking lot family. It's only $30, and a block away.  How about that one?" I ask.
"No, they are just charging $30 because it's close to the park.  A parking place is waiting just for us somewhere else," he says.
"What about that one? She's waving a $25 sign. It is even flashing.  And look, it's only three blocks away.  Let's park there." I grow excited.  "$25 is not bad."
Now he isn't replying at all.  His concentration on finding the $10 parking place has consumed his pride…and thoughts.  I sit back and think about my next move.  As I glance out the window I notice the people walking to the stadium.  They have all parked their cars.  I am having parking envy.  I look at the women and wonder if they too had a "Frugal Parking Man" in their car.
Four blocks…..five blocks……six blocks……about the seven block line I decide I must devise an intervention.  How can I convince the man sitting next to me that it's best to park closer to the stadium?
"Honey," I say. "We have lower box seats that are three rows from the field.  We can hear the grunts, see the sweat bead off the player's faces and smell the grass," I continue, "Why are you willing to pay a $100 premium to sit closer to the field yet will not pay a $20 premium to park closer to the stadium?" I ask with anticipation.
He stares at me. "Hmmm….how about the $25 lot? Sound good?" He asks.
"Yes," I answered. No more needed to be said.
We enter the stadium and follow our noses to the smells of the ballpark.  We settle into our seats and melt into the crowd.  We made it.  He smiles as he looks at the field.
"Oh, it feels great to be this close," he sighs. Amen.