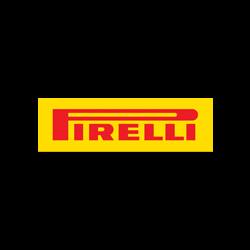 Pirelli published a new calendar for 2016.
And you are in it.
Annie Leibovitz took your picture.
All thirteen of the ladies represent different facets of women. We are all artists, actors or mothers at one time or another. And isn't there a little rocker in all of us as we sing around the house? Or maybe an activist as we try to empower our daughters.
When you look at these women, see yourself, accept yourself, love yourself.
I, for one, applaud Pirelli for taking the chance on photographing women as we are. Women don't live their lives with an air brush in one hand while posing in sexual position. No, we live our lives in our work, our families and friends and our communities.
We are strong, unique and we are beautiful.
Thank you Pirelli and Annie Leibovitz for exposing women for what we are and what we aren't.
Check it out – http://pirellicalendar.pirelli.com/en/