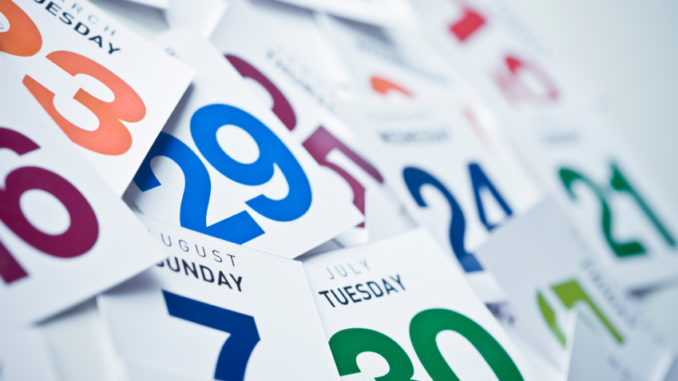 All things must funnel through a mother's mind. Inside a busy mom's mind resides a GPS system for lost items, health records, and every detail of her children. The family schedule however, doesn't have a place in her mind. If you've ever missed an appointment or showed up a week early to practice or forgot snacks for the soccer game, you know what I mean. Women are the gatekeepers of the family calendar. It's a fact we all accept at some point. Kind of like, stretch marks, wrinkles, toddler tantrums, and laundry that …never…ever…ends.
Our fore-mothers accepted the same facts and like all women do, took charge and managed the family with a calendar. Take a look at the differences and similarities between our present day calendars and calendars of the past.
Our Calendars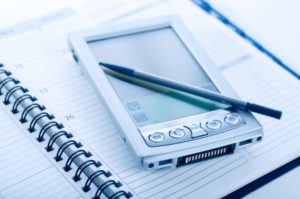 Or like this: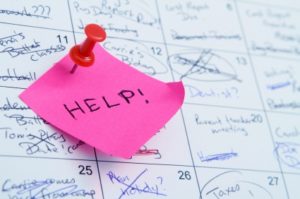 Our Foremothers Calendars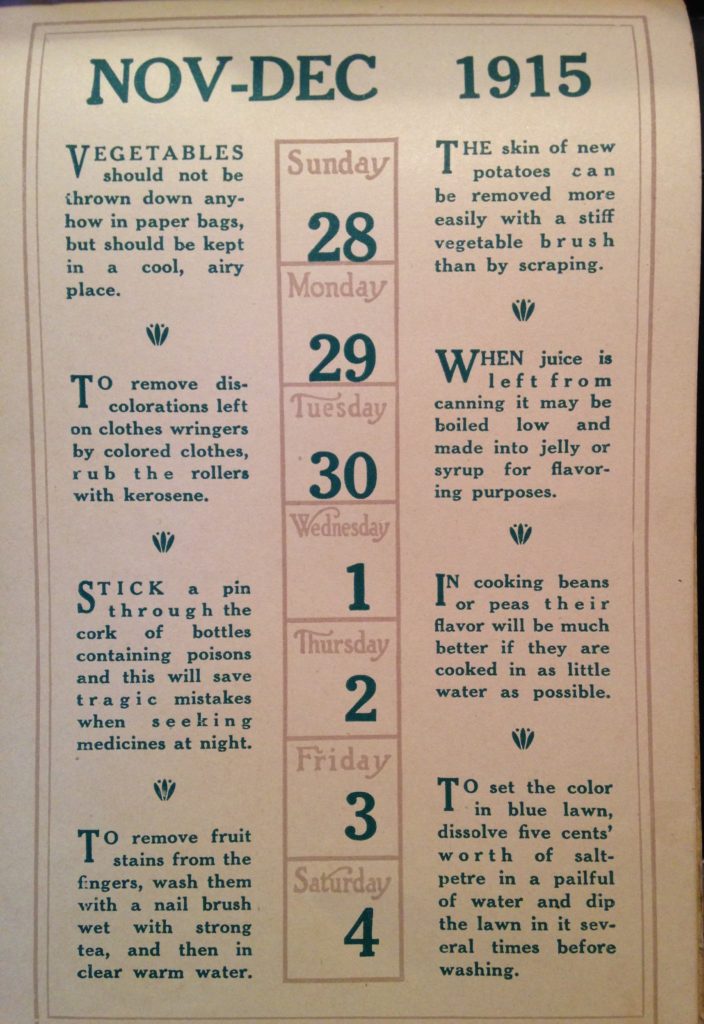 Fascinating, isn't it?
Not much room to write, but this calendar offered housekeeping tips. I am not sure what a blue lawn is, nor would I know what throwing down vegetables in a paper bag is. As for the clothes wringers, it took me awhile to figure that one out.
Here is a clothes wringer?
Knowing me I would wring a body part or fingers through the darn thing. Can you imagine having to do one piece of laundry at a time? Makes me want to go kiss my washing machine and give the dryer a big hug.
These ladies of 1915 had a lot to do.
They weren't blessed with automatic dishwashers, washing machines, cars, microwave ovens or supermarkets. I admire these hard working women and the biceps they must have developed wringing all those clothes and scrubbing fruit stains from their fingers. Where our calendars are filled with appointments and soccer games, theirs were filled with household tips. Life was smaller back then and simpler.
Our lifestyles were different in some ways but similar in others. The calendars both helped women run the household; they both kept track of the days and weeks. And depending on the calendar they offered tips.
Our fore-mothers worked hard and so do we. They cared about their homes and families and so do we. We have a few more electric helpers and don't use kerosene to get color off the wringers but hey, I feel a kinship with these women.
They could beat me in an arm wrestling match for sure.