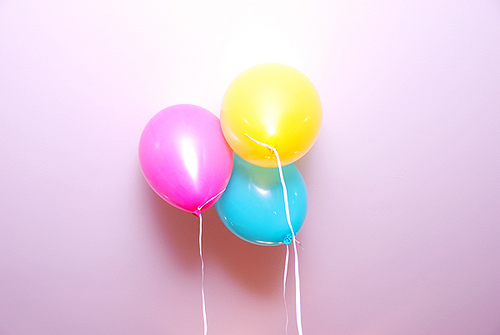 I was invited to 2 parties by friends on the same night. How do I choose which one to go to? These friends do not know each other, but I can't go to both.  Asked by Paula – 30 something
Navigating through life's little social etiquette roads can be difficult. Our advisors are here to help!  Read on…

If you are going alone to these parties, then think about the other people who will/might be there. Will you mingle well with that crowd? Are you looking to network with people, or just hang out with friends you've known a long time? When you think of answers to those questions, then that will hopefully help you decide what party to attend. If you are taking a guest with you, then consider how your guest will interact with the people at the party and whether one party over another would be more fitting for you both. Have fun whichever one you choose.   Marjorie – 30 something

Which party would give you the best smiles and laughs the next day? Choose joy.  This is a good problem to have 🙂  Amy B. – 40 Something

First-I'm glad to hear that you are so blessed with friends that you have this problem.  No, of course you can't go to both.  If you have already RSVP'd to one-you must go to the one you told first.
If you haven't told either that you would come, choose the one that feels the best.  Which will be the most fun for you?  If you are bringing your husband, which will you both enjoy the most?
And be honest with your other friend.  Let them know that you wish you could be in two places at once, but you have already told the other friends you were coming to that party.
Enjoy your night out!  Ann – 50 something

Go to the one you think you will have the most fun at.  If they are equal flip a coin or don't go to either one and enjoy an evening at home.  Helene – 60 something

You could flip a coin; ask your spouse which one he'd prefer to attend or have him hold a long and a short straw.  These things happen.  To the friend who loses the pleasure of your company……..kindly that you received a prior invite and cannot attend her party.  Louise – 60 something

If all things are equal, I would say go to the party you want to go to.
How nice to be so popular!  Since they don't know each other, no one will be the wiser.  However, the rule of etiquette is to go to the one you are first invited to.  You know, kind of like going with the dud to the prom cuz the cutie procrastinated.  Only you can determine at what level politeness will figure into your decision. Marge – 70 something
Whichever route you choose, enjoy yourself!