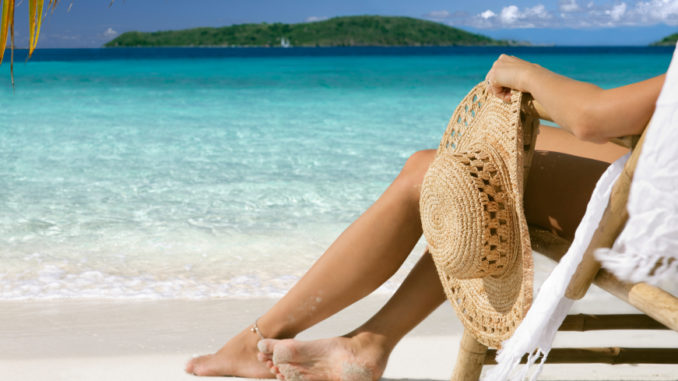 Being a mom can be a group event. Finding time alone is next to impossible. This quick list offers you a smile and tips.
1.   Give the kids extra water when dining out, then send everyone to the bathroom with Dad when finished eating and enjoy your coffee.
2.   Take the long route on the way home from anywhere. Consider sitting in the driveway when you arrive home for awhile, in the car, windows rolled up. Listen to the pure silence.
3.   Go to the bathroom, shut and lock the door. Flush the toilet for the full effect. Consider keeping a stash of chocolate in the cupboard for moments like this.
4.   Announce it is time to put laundry away; and it is an all sock load.
5.   Tell them you saw a spider in the family room earlier and you have no idea where it went. Proceed to tell them you will look for it yourself.
Enjoy.