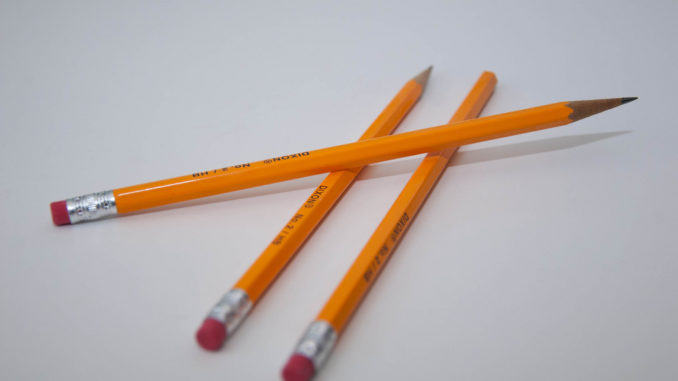 Understanding a kid's math homework is a challenge these days, I created several story problems I know every mother will understand.
1.  Sam leaves for school with 15 grapes and 5 carrots in his lunchbox. He comes home with 4 grapes and no carrots in his lunchbox.  How many carrots did Sam throw away at lunch?
2. There are 4 pieces of cake.  A family of 5 all wants a piece.  Will it be Dad, Sally, Johnny, Becky or Mom who won't take a piece?
3. Five loads of dirty laundry are in the laundry basket. The kids just arrived home from soccer practice. How many loads are there now?
4.  There were 25 pairs of socks that went into the washer. 23.5 pairs came out of the dryer.  What happened to the other 1.5 pairs?
5. Mom spends $15.00 to register Jeff for baseball. After receiving the parent's letter from the coach, Mom is requested to buy cleats, uniforms, and contribute to fundraising. How much will be spent in total by the end of the season?
6. A teenager texts 153 times a day. If 29 are to her Mom, how many are to BFF and BF?
7. The kids just arrived home from school.  How many minutes until sibling fighting breaks out?
8. At night, a mother makes sure all of her kids are in their beds sleeping. She tucks them in 2 times, the last time just before she herself falls into bed. How many times does she look at them sleeping and can't help but think they are recharging their batteries for the next day?
Answer Key: Answers will vary with each family.