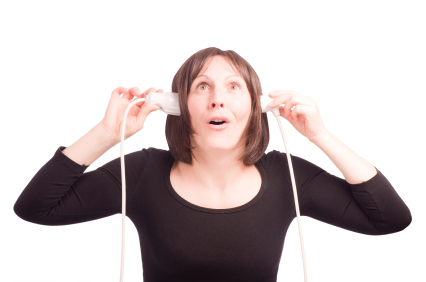 Trying to stay sane as a mom can be a challenge.  No worries, help is here!
Realize it is ok to be in dish denial.  Use paper plates for dinner if you are on the edge.
Close your eyes and imagine your happy place for 5 minutes every day.
Taking the long way home when you are alone in the car is not an avoidance problem.
If you start counting kitchen tiles out of boredom, it's ok.  Call a friend though if you begin to name them.
It's ok not to save every paper coming home from school.
You only need to dust behind the books on the shelves if you move.
You are not losing your hearing just because at some point you can't hear your kids fighting.
We believe there is no calories in birthday cake, Valentine's candy, and spring time Peeps, or anything chocolate.
If you feel you are beginning to lose it, click your heels 3 times and say, "There's no place like home….there's no place like home…there's no place like home."
Repeat number 2 as necessary.