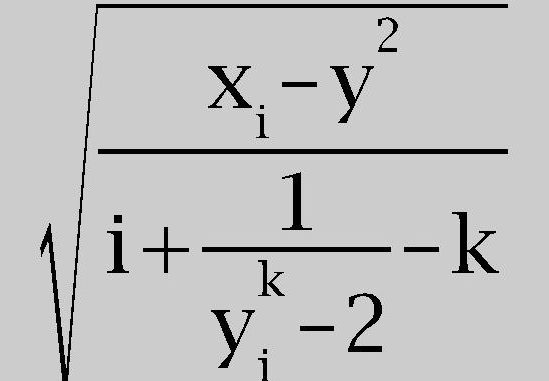 Something mysterious happened to my dormant brain cells after I helped with my 3rd graders math homework. The area of the brain that deals with navigating carpool and unsticking siblings in a fight are well oiled and strumming along just fine, but math homework in the 21st century school systems is uncharted brain activity. Here's how it all or I unraveled that day.
"Hey mom, can you help me with my math homework?" Brad asked.

"Sure honey, what are you learning about?" I ventured.

"Um…story problems," Brad said, dumping the papers on the kitchen table.
The words "story problem" sent me into a 3rd grade flashback, back to a place in my brain that was undisturbed. There I was back in class, not knowing the answer, and feeling my face flush, and my mind drawing a blank. It was enough for me to want to run into the laundry room and sort socks.
As the flashback subsided, I managed to say: "What can I help with?"
"Well, here is the problem…" Brad began, as he read the story problem aloud.
Puzzled to be in both old and new territory without a map I said, "Ok, where is your math book? I need to look at it."
"Don't you know how to do these?" Brad said in a tone only a nine year-old can muster.
"Of course I do, I just need to take a glance at it," I murmured as the flushed face feeling started my cheeks glowing again. There was the 3rd grade awkwardness.
Honestly, after looking in the book, I had no idea why a triangle of numbers is needed to solve an addition story problem.  My brain cells started to twitch.
With the determination that I use to get grass stains out of white baseball pants, Brad and I forged on and completed a set of tricky, but doable story problems. After about an hour, he went off to play the Wii leaving me with the thought that, "An hour of story problems does something to a mom…" but I shuffled into the kitchen to start dinner anyway.
"Boys, it's time to set up for dinner,"  I mumbled,
As they ran into the kitchen, I commented, "If there are four people eating and each person has three utensils, how many utensils are there in all?"
But both boys just stared at me and continued to set the table.
"OK," I said emptying a jar of spaghetti sauce into a pan, "if I make 16 ounces of spaghetti sauce and there are four people eating, how much sauce do we each get on our pasta?"
"Um, Mom, you ok?" Wil asked uneasily.
"Sure. Why?" I said, as I gazed at the pasta boiling in the pot.  I was seeing math triangles in the pot which caused me to shake my head in disbelief.
At that moment Bill arrived home from work and I greeted him with: "Hi honey! If you drove 50 miles an hour and went 10 miles on highway A or drove 60 miles an hour and went 9 miles on highway B, which highway would be faster?"
Bill glanced at Brad who explained, "She's been acting like this for a while now Dad."
Undaunted, I pressed on: "It's been such a productive day.  If I did three reports at work, two carpools, and cooked one dinner, how many tasks did I do in all?" I said, sitting down to serve the pasta.
"Have you been helping the boys with their math homework again?" Bill asked as he began eating.
"Yes, how'd you know?"
"Just a good guess," he smiled.