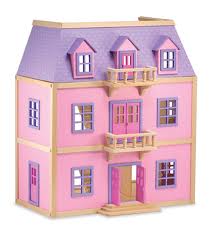 Every so often we need reasons not to do something. We all know of reasons to clean the house, but I think sometimes it helps to look at the other point of view. Here are five reasons not to clean the house.
You just cleaned it last week.
Company is not coming.
Why clean something that will just get dirty again?  Isn't that the definition of insanity?
You are an animal lover and wouldn't dream of disrupting the dust bunny family under the dryer.
There's always tomorrow.
Repeat these reasons every week as necessary…