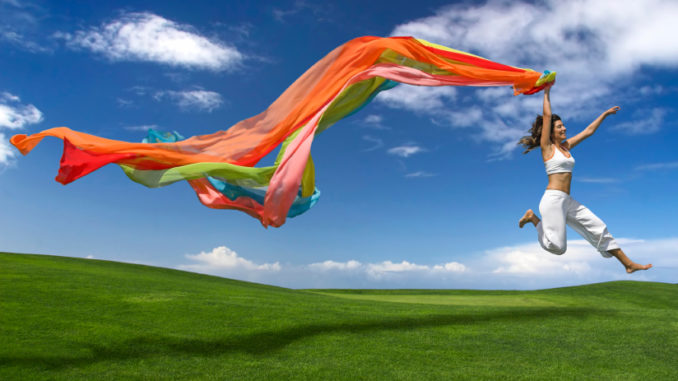 Usually about the time you blow out the candles on your birthday cake and realize the candles are beginning to outnumber the cost of a stamp, you begin to think, "Is this it? Is this my life?"
Our days turn into years, which turn into decades and we wonder what have we accomplished? Shouldn't we have went back to school or written the great American novel by now? Perhaps your dream is to start your own business, cooking school, or a zoo for beetles. Whatever your dream was or is, what happened to it?
We dream but our life keeps waking us up. Our responsibilities as caretakers to everyone around us can be stifling. You might peek in at your dreams and the phone rings, a parent is sick, or your child needs his homework brought to school. Dreams can get buried under diapers, stuck in traffic, or blocked by other people's dreams. Whatever is waking you up out of your dreams, it might be time to hit the snooze button.
When we finally have our dreams in our hands and we are looking at them, fears may start to surface. "I can't do that now, I have a job." or "It's silly, everyone will think I am nuts." or "It's too late, I waited too long." Your head may spin from all the reasons why not to follow a dream.
It is at this moment you decide to either put your dream back in the safe place or keep it out. Putting it back in the safe place is easy and it will be there for the next time you want a peek. But taking it out and risking that others may see it; takes great courage.
Should you show the world your dream?
It's up to you. It's not going to be easy, it will be hard. People may criticize you; they may or may not support you. So what! It's not their dream, is it? You have supported others in their dreams by being a spectator, checkbook or voice of encouragement.
Get off the bleachers, stop staring out the window, and quit hiding on the sidelines. It's your turn now, are you going to take it?
For inspiration please visit our career section which includes exclusive interviews with women who felt just like you do, but made it work.